Hi and welcome to my Character Numerology website. It is perhaps fate that brought us together and I sincerely wish you are able to find something of value to you here.
Thank you for dropping by. Below gives you abit more flavor on the motivation behind this website.
How it begin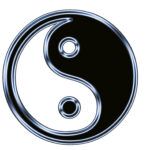 I'm generally a believer of Feng Shui and I am someone who likes numbers and data. I was fortunate enough one day to chance upon Character Numerology and I attended a course which helps open up my perspective greatly. It helps me find out more about myself, my innate character and what to expect, and also teaches me how to understand others, through numbers! This gives me a tool or a framework for me to improve my understanding about different characters and communicate with them better. It would be a win-win.
Why this?
I believe that the more people know this, and believe in it, the better our lives will be. It doesn't help if only I know about my family's character, my friend's character, your colleague's character or your character. It takes two hands to clap, to understand one another in communication, to learn about one another's strengths and weaknesses, to learn how to compromise, knowing what to say or what not to say.
Hence, I wish doing this helps more people to share the same view.
For you and for me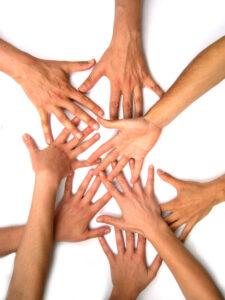 Sharing is caring, as they say. And I think by having this platform to share my knowledge on Character Numerology with you, I will also learn and keep practice too. It is really that simple.
If you ever need a hand or have any questions, feel free to leave them below and I will be more than happy to help you out.