If you are relatively new to Numerology, you might be thinking about how beneficial it is for you to learn it or wondering how useful this can be for you. So How To Use Numerology In Daily Life is what I will be sharing with you in this article.
I hope that by the end of this article, you will become convinced that Numerology is not something mystical. Instead, you will find this to be practical knowledge that you can apply in reality.
---
8 Ways to Use Numerology in Your Daily Life
And this is where I will be sharing with you eight ways or use cases where you can apply Numerology in your daily life using just the date of birth.
Let me know if you can think of any other ways to apply Numerology in your day to day life? I am pretty sure there can be more.
---
The Unfair Advantage in Interviewing Candidates
If you are a business owner or line manager in your company, you likely have experience interviewing candidates to add to your workforce or team.
Sieving through the numerous resumes, how do you assess whether to interview a candidate or not? Naturally, you would first want to check whether the work experience matches the skillsets that you wanted.
And you would look at the education or qualification, as well as any awards. You may further lookout for any association to professional bodies or any non-profit charitable organisations that the candidate may have joined and what role does he/she plays as a gauge on his character.
From there, you would be able to shortlist a few candidates to reach out for an interview.
Sounds about right?
One of the reasons to arrange for an interview is not just to test out his/her experience as written in the resume, but also to determine the personality of the candidate to see whether he/she is a right fit for the organisation.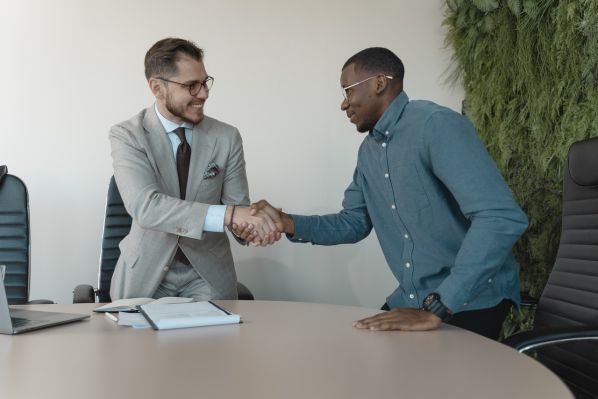 What if you can determine the character of the candidate you are interested in without having to meet them in person? Does this sound insane?
No, it is not.
You can actually do this through Numerology.
Commonly, a candidate will include the date of birth in his/her resume as a piece of essential information. If you have the full working knowledge of Numerology, you will be able to determine your candidates' character in a matter of minutes. It serves as an additional data input for you to decide whether he/she is a right fit or not for you and the team.
In this way, you can even decide not to interview some of the shortlisted candidates after sieving through the pile of resumes to save your time.
Because you already know even if they have the right experience and qualifications, their personality may not be the right fit for you, your team, and the organisation.
Do you think this is powerful?
And do you think this creates an unfair advantage for the recruiter if he/she knows Numerology?
---
How to Evaluate a Company Management for Value Investing
If you understand the concept of value investing, you will know that one of the steps is to understand the company management.
Value investing is about investing in a company for the long term, which is essentially Warren Buffett's investing style.
It requires the investor to understand the business fundamentals of the company thoroughly.
It involves understanding the business model, identify any economic moat(s), its financial results, and the people who run the company as some of the key things to research.
And in recent times, value investors should also pay attention to the company's ESG rating, where ESG stands for Environment, Social, and Governance.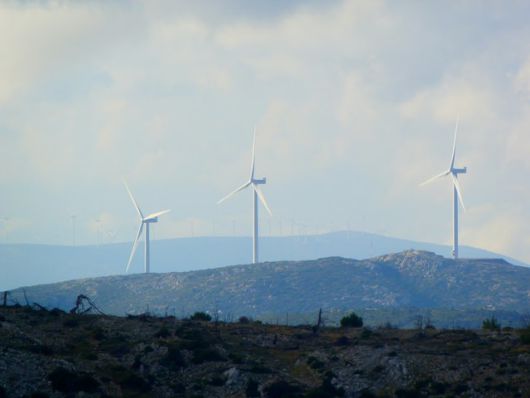 On the last 2 points above, you want to know the people who run the company as they are the ones who ultimately steer the company and delivers the best business performance each year. And they should do so in a responsible manner.
What is the management's caliber? Is the founder still leading the company, or are the CEO and Chairman holding a large shareholding in the company? What is the reputation of the management?
These are some of the questions that value investors should find out.
When you buy a share from a company, you own part of the firm. So in principle, you are the boss of the company. And as the boss, you want to know who is running your company, their background, experience, personalities, etc. Will they be able to deliver the best returns for me? Make sense?
But chances are, you will never have spoken to the Chairman or CEO. You know them, but they do not know you.
All you might be able to do is watch them on CNBC, Bloomberg, or perhaps on YouTube to get a vibe on the CEO or Chairman's management style and character.
Or you can attend the AGM and fire questions at them to see how they react.
Whichever way, from watching them speak or present, you can get a sense of whether they are sincere or trustworthy or not, and whether you can feel connected and believe in him/her.
After all, they are the soul of the company. The Chairman and the CEO plays a direct role in the vision, culture, and values, supported by the various key management.
Nevertheless, without knowing them personally, you can never be too sure. Of course, there is nothing 100% in this world.
But what if we can have additional data input to increase our confidence to assess a company's value?
This is where I would introduce Numerology into the picture.
The date of births of the CEO and Chairman for listed companies are usually publicly available. By studying the Numerology chart of the CEO and Chairman of the companies you are researching, you will have a better understanding of their character. And you may also get surprising insights as the Numerology chart can reveal certain life events.
For example, I was researching on the company Qiwi Plc, which is listed on the NASDAQ stock exchange. As a simple introduction, Qiwi Plc is essentially a Russian equivalent of Paypal.
As I went on to calculate the Numerology numbers of the CEO, Boris Kim, his Numerology chart contains the 5-7 number pattern. And this number pattern suggests that he will be facing a lawsuit in his lifetime.
And coincident or not, on 9 Dec 2020, Qiwi filed FORM 6-K – Report of a Foreign Issuer reporting that the Central Bank of Russia has "identified certain violations and deficiencies relating primarily to reporting and record-keeping requirements. "
It led to several law firms suing Qiwi Plc, such as The Rosen Law Firm, P.A., which name Boris Kim, and several key members as the defendants.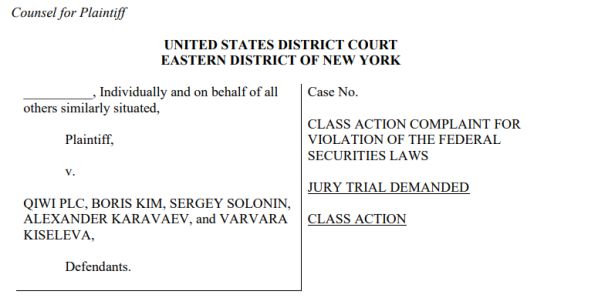 But identifying life events aside, the main thing we really want to do when studying the Numerology chart of the Chairman or CEO is naturally to determine their character, which you may not observe from the media.
From analysing their numbers, do you think they have good characteristics to lead the company?
Do you like the character of the person who is leading your company? Are you able to trust him that he will run your company diligently?
---
Charting a 9 Year Plan with Personal Year Cycle
In Numerology, you can calculate your Personal Year Cycle that can help you to forecast and plan for your next nine years.
It serves as a guideline on the general trend or theme that you will be facing each year. You can read my previous article, Forecasting with Personal Year Cycle, and find out more.
In a nutshell, if the Character Root Number is showing as number 1 in your Personal Year Cycle calculation, it means you are starting a new beginning while the number 9 is the end. The Character Root Number that appears for each Personal Year Cycle calculation suggests that energy is more prominent for you for that particular year.
---
Gain Clarity on Your Destiny
Gaining clarity on our destiny is, in fact, the first thing we should do when we study Numerology.
The study of Numerology is to understand ourselves first. We learn to read our Numerology chart to have a greater realisation of our character.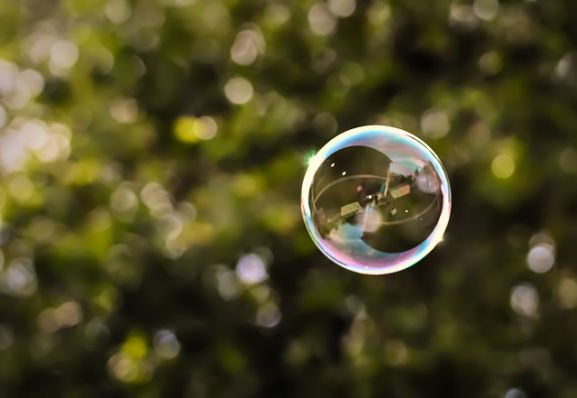 When you learn the meaning of the numbers and study the numbers from your Numerology chart, you will gain insights about your positive and negative energies from these numbers that you have inherited, how it has shaped your character.
It will help you to understand your strengths and weaknesses, helps you to realise what are the negative energies affecting you, and helps you to know what needs to be changed and improved.
---
Understand Your Kids' Potential or Pitfalls and Know How to Groom Them
Do you remember that feeling when your little one has just arrived in this world?
Holding that little hand, feeling how her little hand grab our finger, carrying her in our arms, looking at her yawn, watching her smile for the first time, those little moments.
As parents, we wish the best for our children. We want them to be happy and healthy. And we hope they grow up to be successful.
We try within our means to send them to different enrichment classes to discover their potential, or just simply giving them a chance for more exposure.
There is a lot of hope involved. What if we can get a better glimpse of who they may become and help us to have a better idea of how to groom them?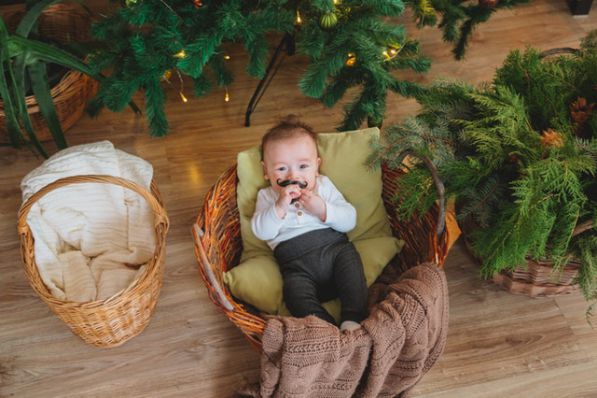 You can gather insights by looking at your child's Numerology chart and learn about their character. By understanding what are the positive and negative energies that your child has inherited, which shapes their behaviour, you will get to have more comfort or, if not, provides an early warning.
With this information available, you may observe and decide how best to help them avoid the negative characteristics and become a better person.
---
Evaluating Business Partnership Suitability
If you run a business, chances are you may at some point need to work with a business partner either to expand your business or leverage on each other's experience or expertise.
The fact that you intend to work with someone means you already needed something from him/her. But you do not know whether the partnership will go well.
You are left with a gut feeling as it is just base on how much you know the person on the surface.
What can you do to improve the confidence of that gut feeling?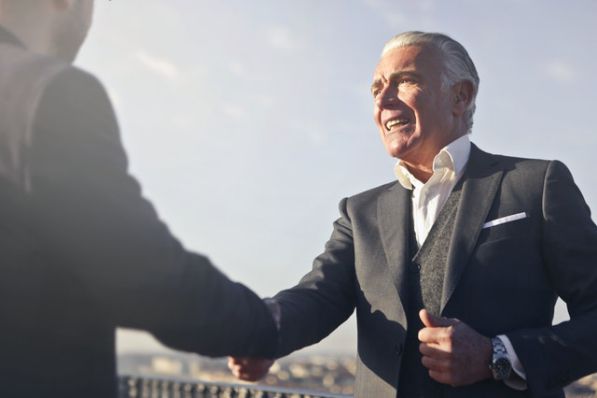 Through learning Numerology, you can assess the character of your prospective business partner.
From interpreting the numbers of his/her Numerology chart, you can determine whether you are comfortable working with him/her or not.
In this way, you are equipping yourself with an additional data point to help you make better decisions.
---
Are You Suited to Each Other?
One of the classical usages of Numerology is where we use it to determine relationship compatibility.
By pairing your numbers with your other half, you will be able to observe whether the two of you are compatible or not. Or you can use this to spot problem areas that you can work out a solution to minimise conflicts.
In principle, you may also use the same method to check compatibility with your business partner or team members.
---
Value Added Service for Your Clients
If you are running a business that provides services requiring you to have personal interaction, you may sometimes need to think of topics to say to build rapport and trust.
Numerology can be one such topic, and the financial planning sector is one industry that can easily apply this.
As a financial advisor, their primary task is to help clients plan their financials for the long term.
It, therefore, requires them to know what are the goals or dreams of their clients. They can then work out how much and when they need the money for things like owning that dream house or car, an education fund for themselves or their children, vacations, retirement, protection, etc.
As a financial advisor works these out, they may gradually build trust and establish a long-lasting relationship with their clients. The advisor will get to know more intimate knowledge about the client.
The usual value-adding services that a financial advisor may provide to their client include health tips or introducing them to wealthy mindset shifts.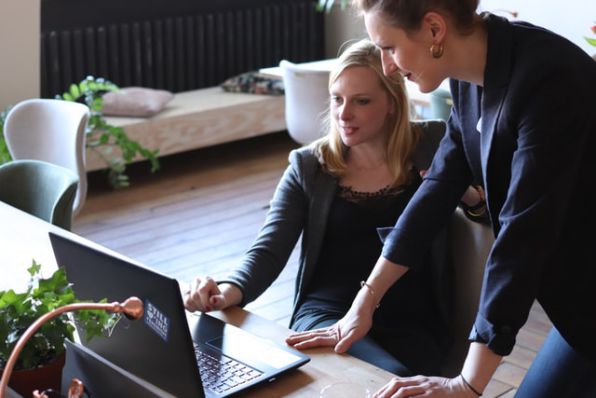 These totally make sense since health is wealth, and we certainly wish we never have to make a claim on that life insurance plan.
And on the actual wealth accumulation side, our mindset is what prevents us from taking decisive actions. Educating clients on financial literacy is also essential to help them to grow.
But what is not yet common is to value add the client from a metaphysical or pseudoscience aspect.
If the financial advisor understands Numerology, he will be able to interpret the Numerology chart of his clients and understand their personality. He may also identify potential life events that may affect them and advise them to take note.
Being well-versed in Numerology will help the financial advisor determine the optimal way to communicate with their clients. It can help to provide a better client experience.
One of the current methods of training advisors to engage their clients better is to learn DISC profiling. It is an excellent science-based approach and is very accurate to know the personality of a person.
However, it requires the person to do a survey and tabulate the score to know which DISC profile the person belongs to.
As it is unlikely that a financial advisor will know the DISC profile of their clients, the only way is to guess the personality style through interaction with the client and react accordingly.
But with Numerology, you will be able to learn about the personality of your client through their date of birth before you even meet them.
This works if you have inherited a portfolio of clients that you have never met before, where you have details about them. If you are meeting a new lead for the first time, then the DISC profiling skillset still applies.
---
Conclusion
How many ways of using Numerology above have you thought about before reading? Are any of the above ideas innovative or refreshingly new to you that it opens up your mind to the possibilities of what Numerology can do to help you?
If you have not known what Numerology can do till now, I believe this article may be an eye-opener for you. It is important to emphasize that we approach Numerology for the greater good.
We want to use the knowledge of Numerology positively to help us understand ourselves better and seek improvements.
We want to use Numerology to help us make better-informed decisions and to help others whenever we can.
I hope I have managed to convince you about the power of Numerology and its practical usage.
If you would like to keep in touch to learn and get more content about Numerology from me, I would feel very encouraged and honoured if you can also Like and/or Follow me on social media. You can follow either one or all of the following.
Or you can also sign up my newsletter to get updates.
And if you like this article, I will greatly appreciate your support by commenting and sharing this article to benefit more people.